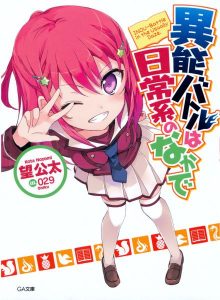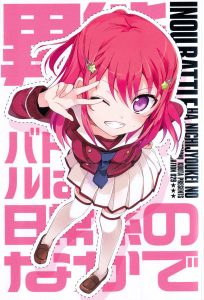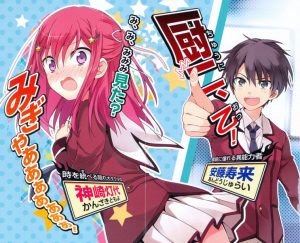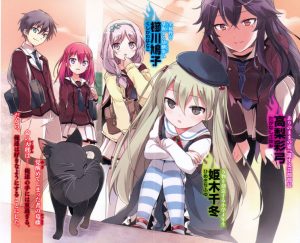 Chapter 1 I've Gained a Superpower Done by FirstAidTent on Baka Tsuki
Chapter 2 Alias? That's the Basics.
Chapter 3 A Fated Meeting On Baka-Tsuki
Chapter 4 The Charm of the Black Dragon.
Chapter 5 Crane Game. A Universal Theory. In Progress
Chapter 6 God's Abandoned Planning Document <Reverse Cruz Record>
Epilogue
Kudou Mirel's State of Mind and Next Prologue.